A Bit About Us
MMaru Studio Karaoke is located conveniently East side of Indianapolis right off 465 East on Pendleton Pike. We are family owned and operated and we strive to exceed our customer's expectations on service and the products we provide.
Maru Studio Karaoke has been in business more than 15 years now and growing. We are only place provide large private studio room with updated Karaoke Machine and full service, such as authentic Korean food, variety of drink selection and songs from all around the world.
This website is a tool to communicate better with our customers. Please feel free to send us any suggestions or concerns. Our ears are yours. Visit our website to find news about Maru Studio Karaoke. Thank you and have a good time!
Call us at 317.897.9907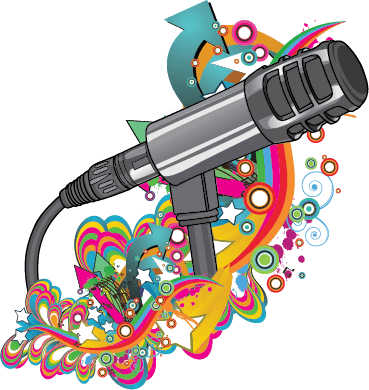 Ready to Sing?
DO YOU HAVE A BIG IDEA WE CAN HELP WITH?